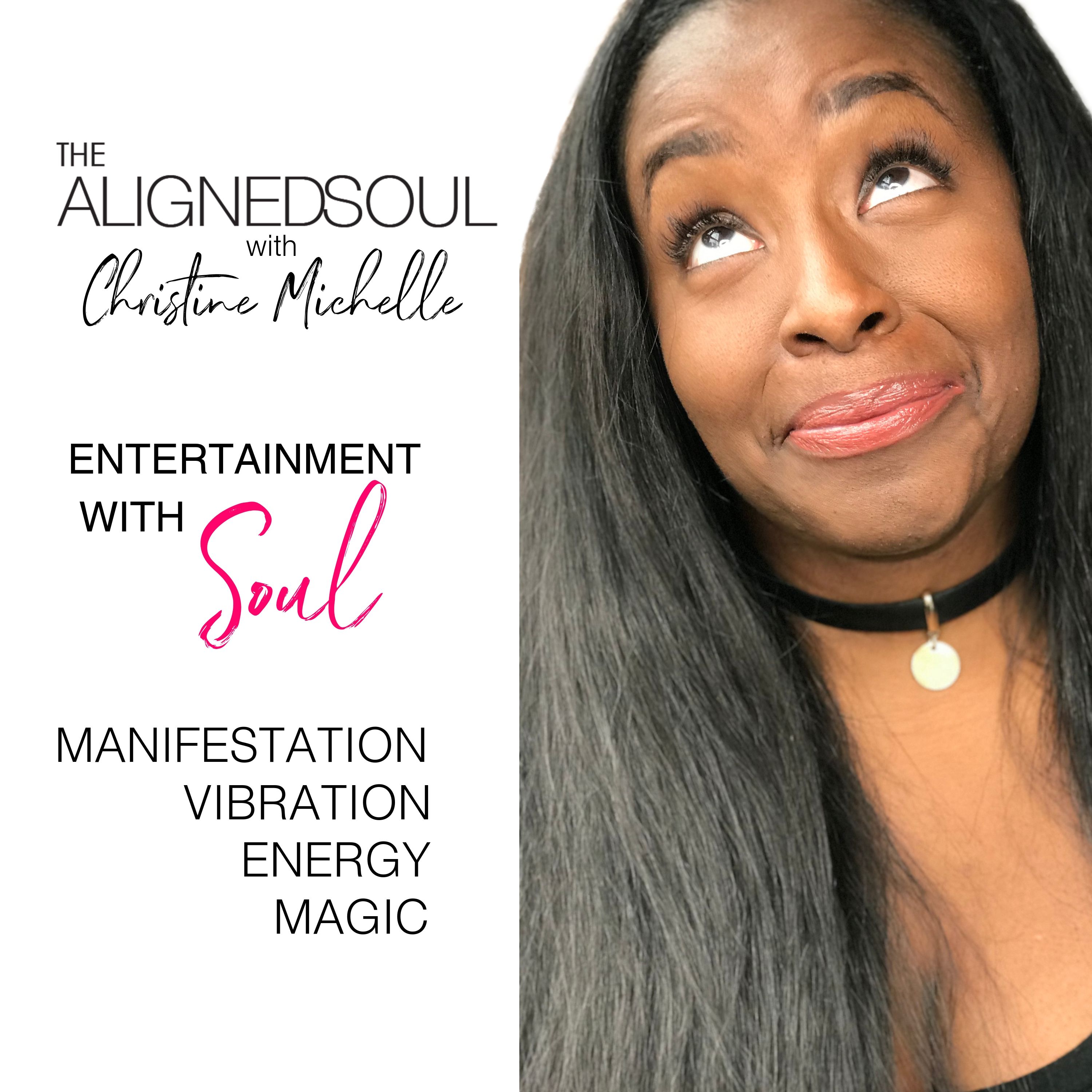 How to Shift Fast Using My favorite Tool, EFT Tapping
Oct 13th, 2019 by alignedsoul
Ep.13 - In this episode I talk about one of my most favorite tools for shifting beliefs and the funky feelz.  The Emotional Freedom Technique also known as Tapping is an amazing tool to use to help you shift your contrary beliefs and align with the energy of BEing your Next Level Self. 
SHOW NOTES
What is EFT Tapping? (1:22)
Why I love Tapping (2:17)
Why I do Shadow Work then EFT (4:06)
Heart Connection / Heart + Brain Coherence (4:47)
What is Your Intention for your EFT Session (5:15)
Rate the Feeling as it is at its worst (5:53)
Tapping Points (6:40)
Purpose of the Rounds (10:55)
You can't do it wrong (12:30)
You can literally see and feel the change immediately (12:36)
Consistency is Important (13:27)
Tapping Video (15:33)
Journal Prompts (17:13)
JOURNAL PROMPTS (17:13)
Guidance, show me any place where I can release resistance and create even more space for me to allow my manifestations to unfold with ease.
What do I get to be more aware of?
EPISODE REFERENCED IN PODCAST
TAPPING RESOURCES
LINKS & RESOURCES
CONNECT WITH CHRISTINE MICHELLE
Share
|
Download(

Loading

)