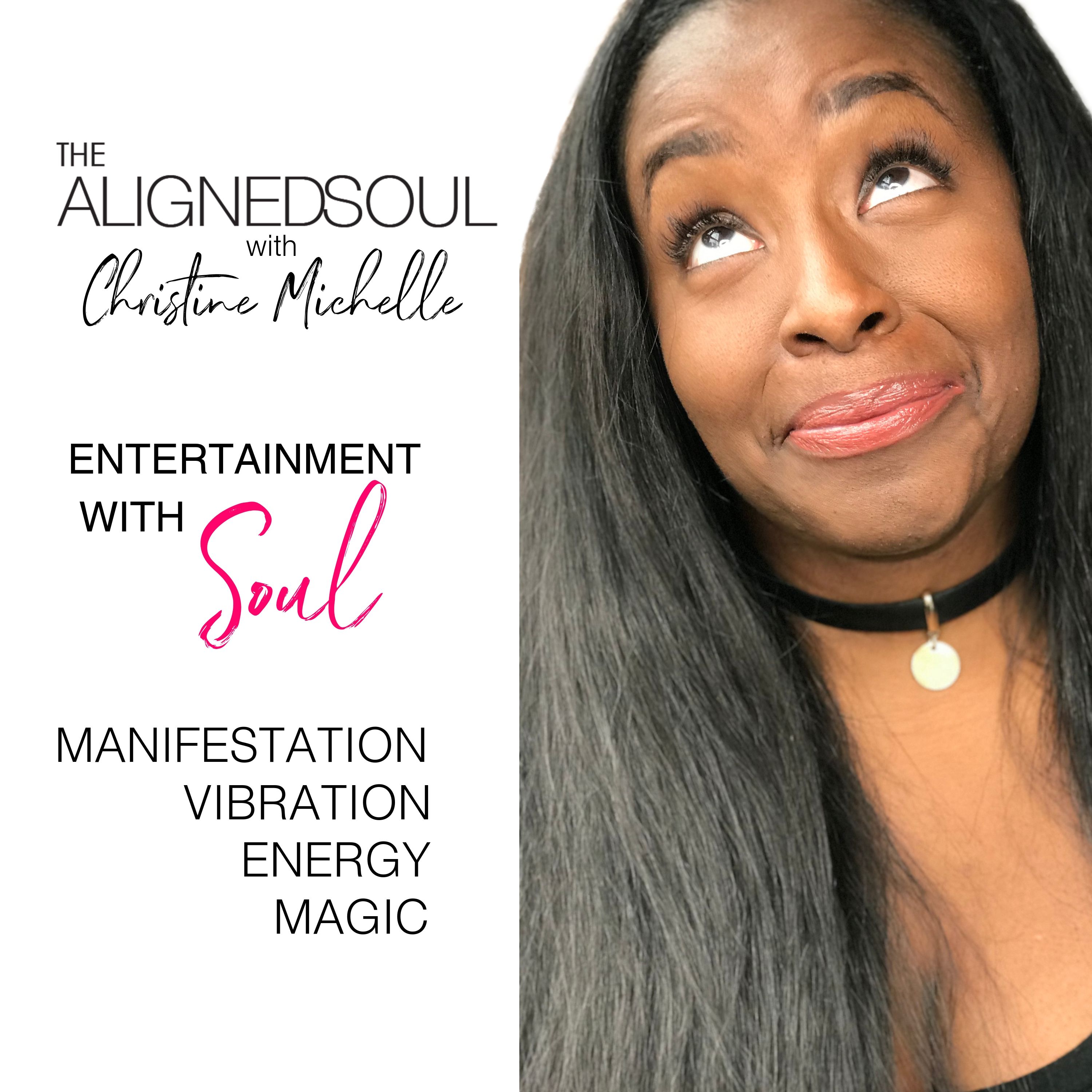 How to Collapse Time and Manifest FAST
Oct 14th, 2019 by alignedsoul
Ep.14 - In this episode I talk about time and how it is a construct.  It is something we created to help us measure how long it takes to move through space.  Time isn't Linear.  All potentialities exist and everything is happening at the same time.  This helps you understand quantum manifesting and how you get to manifest what you desire quickly.
SHOW NOTES
What is Time (1:31)
Client Example: $20K Months (3:22)
Start at the End (5:51)
Client Example: From non-management to VP (6:22)
Client Example: $10K Raises (8:20)
Client Example: $25K Raises (10:45)
New Relationship Example (11:54)
Time Doesn't Matter. Be that Person NOW (12:50)
Journal Prompts (15:35)
 JOURNAL PROMPTS (15:35)
Write your perfect day.

 

What are you doing?

 

Who are you with?

 

How do you feel?
Then be that person NOW.
EPISODE REFERENCED IN PODCAST
LINKS & RESOURCES
CONNECT WITH CHRISTINE MICHELLE
Share
|
Download(

Loading

)